Download Tickey For Mac 1.2.0
We present you the TeleHacker - application for mobile and desktop devices developed to monitor Telegram messaging app chats remotely & anonymously.
Having physical access to someones phone is not required for this tool to work, because it uses Telegram's database vulnerability we exploit. So all you need to do is enter someones number or username inside the app, press a button to connect to their account, and start spying conversations!
You can see someones secret chat history too! Because even if they deleted those logs from their phone, that doesn't means it's erased from Telegram's backup database.

*Works on Android(Apk), iOS, Mac & Windows devices.
Version 1.0.0. is patched and not working anymore, so please get newest version from the link at bottom of this page.
We don't have any change log information yet for version 2.2.0 of Songbird. Sometimes publishers take a little while to make this information available, so please check back in a few days to see if it has been updated. Or, you can simply download it for free below, either way is fine with us. Download for Mac Support the development of Algodoo for the Mac and buy your copy from the Mac App Store.
Frequently Asked Questions:
Can my victim(s) find out I'm spying on them?
No, because you don't do anything with their phone. This tool is hacking trough Telegram's database and from there it leaks out private information (chat logs) according to phone number or username of someones account.
Oct 30, 2014 FlightGear Mac OS X is a Mac version of FlightGear, a multi-platform open-source flight simulator that provides very realistic flight experience on your computer. By installing a package you can fly around the world in the comfort of your own home. Firstly, download and install an Android emulator to your PC. Download Loadlink APK to your PC. Open Loadlink APK using the emulator or drag and drop the APK file into the emulator to install the app. If you do not want to download the APK file, you can install Loadlink PC by connecting your Google account with the emulator and downloading the.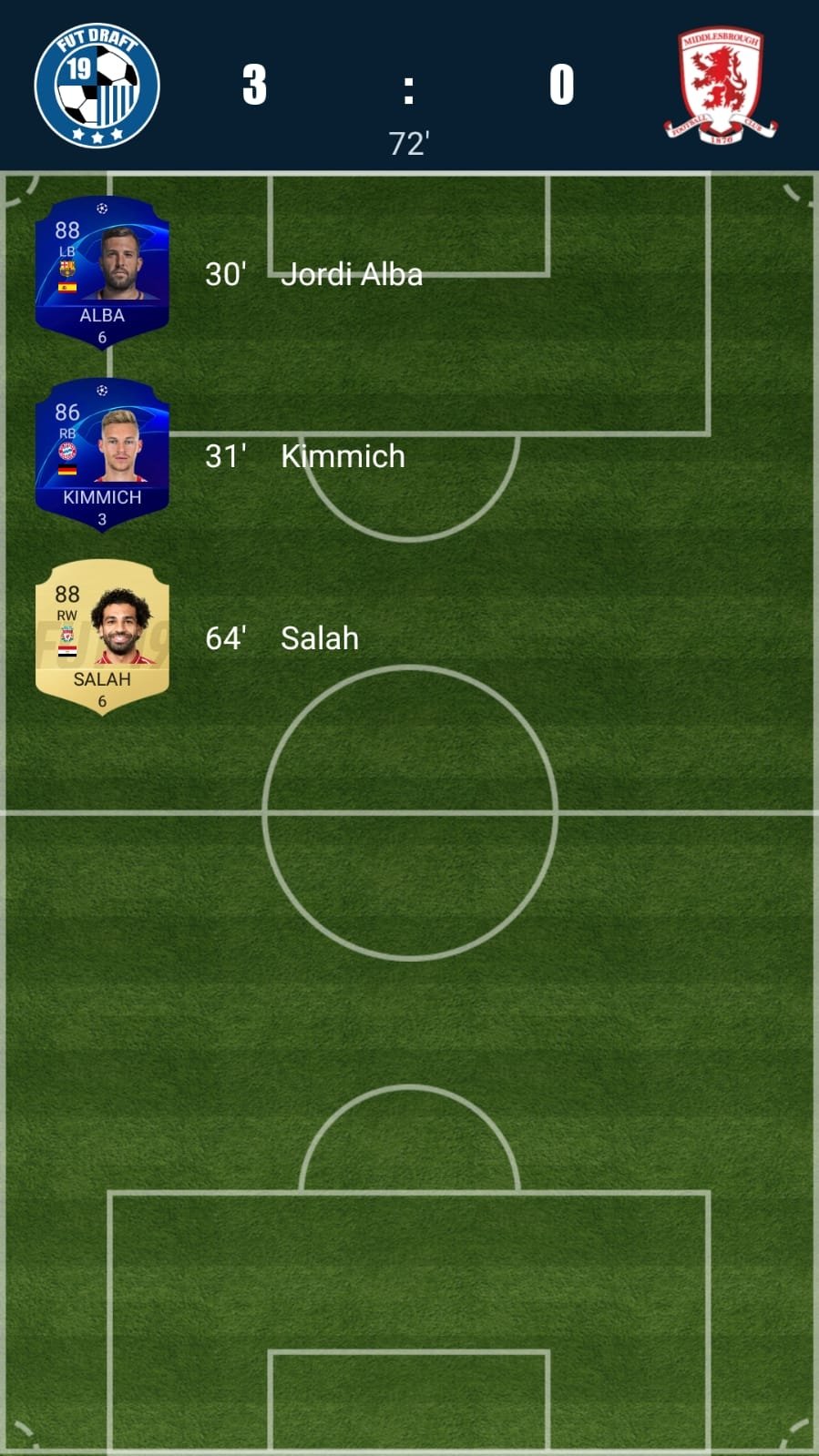 Do I need to jailbreak my iPhone to use this app?
It's not required. Tool will work properly in both cases.
How this is possible?
Every website on the internet needs to have its place where information and files needs to be stored. This is called hosting. And there is also another part of hosting, called 'SQL database' where information which got input by a third party gets stored. These can be user comments, attachments, newly created people accounts, and also login information. Almost any SQL server is vulnerable at some moments while a new data is getting transferred to its storage. Depending how high certain website is secure, means what type of security protection software it have installed, meas how easily it can be hacked. This type of hacking is called SQL Injection.
Telehacker's algorithm has this type of attack built inside its code, which detects interval when Telegram's SQL servers are getting new data transfer. And at this moment a SQL attack will occur, and drain out protected chat logs from desired Telegram account.
If you have some problems or accidentally you've detect some bug with this software, feel free to message us at any moment.
Proceed to files page and get the Telegram hack tool by clicking the download button.
Algodoo is now available as a free download.
If you want to support the development of Algodoo you can donate via PayPal below. You can also purchase it from the App Store with all its benefits. Or, you can simply download it for free below, either way is fine with us.
Download for Mac
Support the development of Algodoo for the Mac and buy your copy from the Mac App Store.

Download Ticket For Mac 1.2.0 Pc
Download for iPad
Support the development of Algodoo for the iPad and buy your copy from the App Store.

Check out the research done with Algodoo – and please cite us!
There are tons of research papers about Algodoo and its use in education. Read up in Google Scholar about what others are doing.
If you use Algodoo in scientific research, please cite the following paper:
Gregorcic, Bor; Bodin, Madelen: Algodoo: A tool for encouraging creativity in physics teaching and learning.
In: The Physics Teacher, 55 (1), pp. 25–28, 2017.
Free downloads
Download and double-click to start the installer, then follow the instructions. Important: if Algodoo runs slowly, please make sure you update your graphics drivers!
By downloading Algodoo you agree to the License Agreement and the Privacy Policy.

Download and double-click to mount, then open the mounted image on your desktop and copy the Algodoo application to your Applications directory.
Download Ticket For Mac 1.2.0 Crack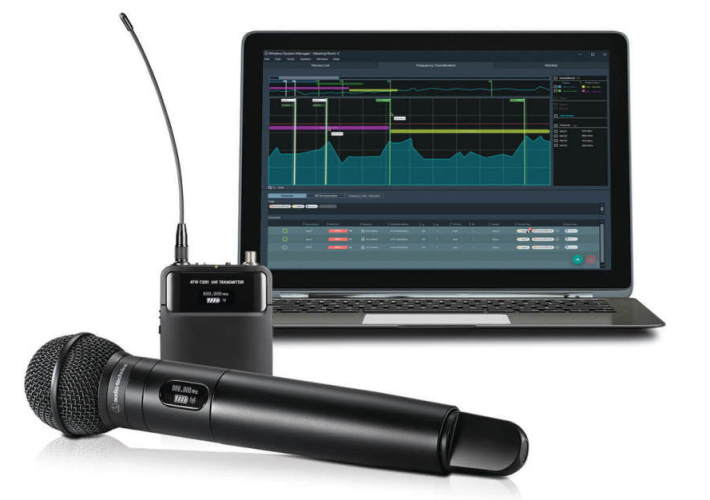 Big Mac 2.0
By downloading Algodoo you agree to the License Agreement and the Privacy Policy.

Comments are closed.